Betsy's Bistro Catering focuses on event caterings, on and off the U of I  campus. We offer services such as corporate lunches, weddings, box lunches, and everything in between. We take community-focused foodservice to the next level, catering to daycares and Meals-on-Wheels with a personal touch.
We work with local farmers to bring you the freshest ingredients and with local businesses in order to contribute to our growing community.
Request some sample menus or work directly with our team to customize a menu to fit your individual needs.
Please reach out to our team via email at catering@hendrickhouse.com or call (217) 607-5904 and place your order today!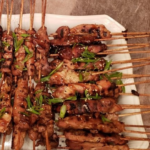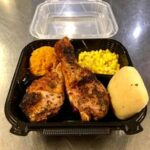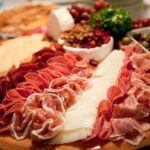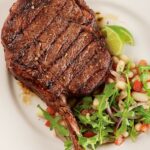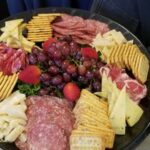 Pick a menu style that will fit your event!